This is my favorite idea I have ever developed for schools.
No hassles, no worries, and no extra work for the school. Read below!
How it works

Finally a no hassle solution for your spiritwear!
PDM studios wanted to develop a solution that would make school spiritwear fun and easy. We turned the old order forms and sorting into a complete online store. We took all the hassles and problems and turned them into something amazing, fun, and FREE for your school. We have listed the points here, and below are explanations.
Please call with any questions - 716.694.8337. Thank you.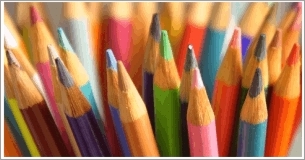 • Custom Designed Apparel.
• Custom Domain Name.
• Domain Hosting.
• Complete Online Store.
• Full Color Dynamic Postcards.
• PDM Online Apparel Designer.
• Peace of Mind.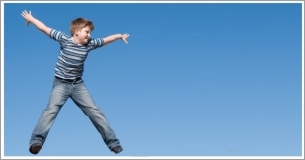 • Call PDM and Say Yes.
• Come Up With a Website Name.
• PDM Develops Merchandise.
• The Website Goes Live.
• Postcards Go Out.
• Orders are placed.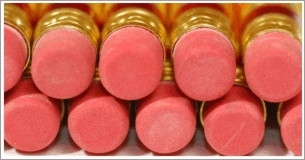 • This service is FREE.*
• No Contract to sign.*